Robert Harley | Alaska Krav Maga & Fitness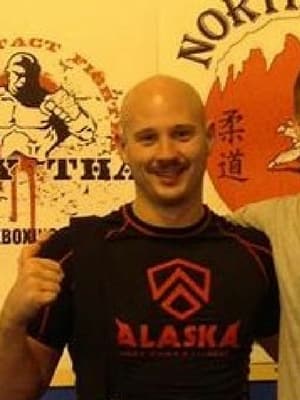 Robert Harley
Robert Harley has over 21 years in the public safety field. Police duties have included patrol officer/Sgt, Detective, SWAT. Fire duties have included fire fighter/Capt, Dive Rescue, Technical Rescue, and EMT 3.
He has been teaching defensive tactics to police officers for over 17 years. He is the first person in Alaska to ever obtain a black belt in Krav Maga (only one in AK). He is certified through USKMA. He has attended several different types of police defensive tactics instructor programs, to include the Federal Law Enforcement Training Centers DT Instructor School.
In addition to his Krav Maga training, he is a Judo black belt and has trained in Judo/Jiu-Jitsu for over 21 years, wrestled competitively for 6 years and trained in Karate. He is a Certified Sports Performance Coach.