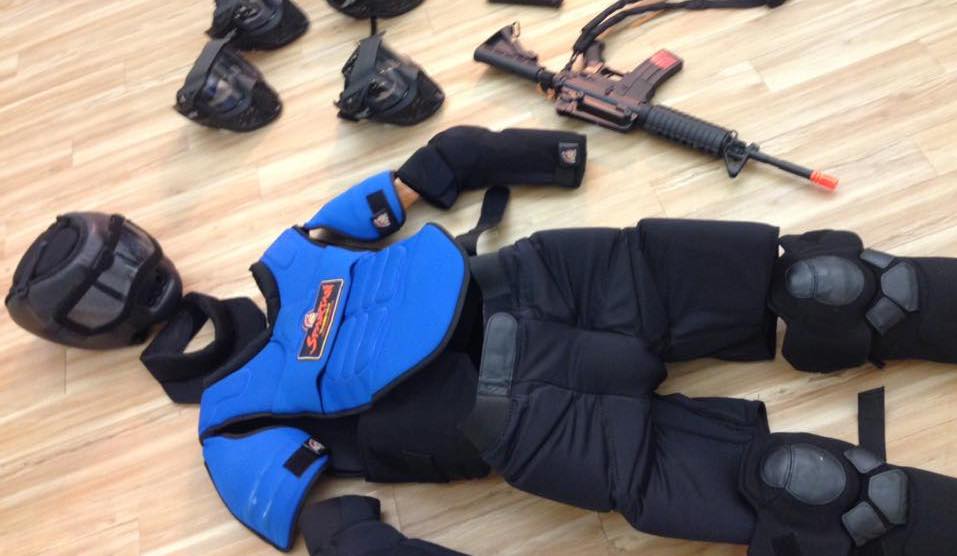 We offer several seminars throughout the year to include:
Active Shooter Survival Plans & Drills
This 2-3 hour course covers what to do if caught in the middle of one of these violent encounters. We cover plans, how to barricade in place, improvised weapons, combatives, weapon disarms, how to make a firearm inoperable in the middle of a struggle and how to treat gunshot wounds. Plus we add stress drills to increase realism.
Home Invasion Seminars
This 2-3 hour course covers many of the subjects in the Active Shooter course, but focuses on the home environment.
Custom Seminars
We can create a custom seminar for your private group covering any topic we teach.