Are You Ready To Make A Change?
At Alaska Krav Maga & Fitness, we know that weight loss can be hard for everyone.
This is why accountability is such a big deal when it comes to helping people reach their weight loss goals. We understand that nutrition is 80% of the equation when it comes to weight loss!
Ready to get started? Simply fill out the short form on your screen!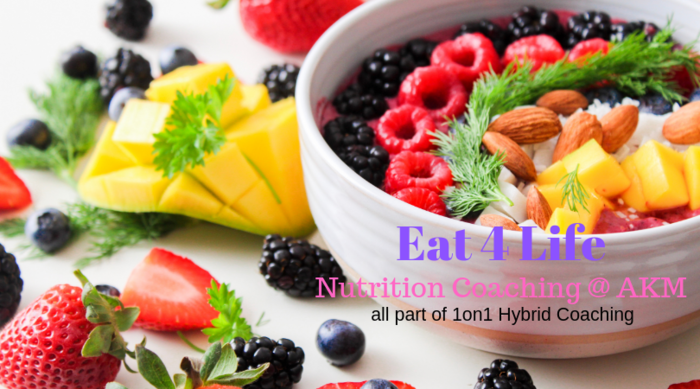 How Does Our 1-on-1 Nutrition & Accountability Program Work?
We are using Dr. Kashey's program for both nutrition and accountability to help people reach their long term goals. We have so much faith in our program that we have a famous Year of Change Guarantee! PLUS, there is no obligation to work out at our facility! You don't even have to be in Fairbanks (several of our clients don't even live in Alaska).
Our Hybrid 1-on-1 coaching gives you access to personalized attention from anywhere. It's like having a coach in your back pocket!
Call us to set up a FREE consultation to see how we can help you achieve your goals! For anyone that wants extra help with pushing themselves in the gym and making full-body transformations, we have the best line of supplements in the market all created by Dr. Kashey!
Our members and clients get a big discount on the Prestige Labs Supplement line!
Click the image below for big savings and for videos explaining each product.